November 26th, 2009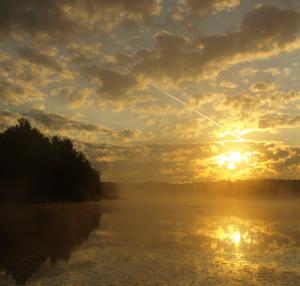 we i learned something yesterday! I have the non paying account and had posted one photo to get my feet wet. At the time i didn't realize that if there was a buyer they would contact me via email for a 41inch PRINT! Ouch! Luckly a good friend went and viewed my photo and brought this to my attention. So untill i get the paid account i will not be selling any photos. If any one reads this and can give me any suggestions they would be appreciated. I wish they had a faq page or if they do i could't find it . Happy Turkey Day.
November 26th, 2009
Now that i got my feet wet i am starting the process of choosing photos to upload. I have many! I have been waiting for a chance like this and will work hard at it. Stay tuned. As an after thought i will see if i can post my brother Georges photo here. He has just recently started his own buisness designing and building off road wheel chairs. If there is no photo at least you now know a little bit about my brother.
November 24th, 2009
This is the first day of the rest of my life? What ever! A good freind and mentor told me to check out this web site as i have been looking for the right mediam to showcase my photos and hopefully sell enough to upgrade my equipment. Just think, if you buy one of my photos or more you are helping a starving artist. On way to look at it. I hope in the days that follow you will enjoy my work. I am very passioate about photography and am rarely without my camera. In fact i feel under dressed without it. Well welcom and enjoy.